Main Products
VIT Series
The VIT series of in line circular duct fans consists of eight nominal model sizes 100,125,150,160,200,250,315 and 355mm respectively.
All models are designed ...
View Detail
VSHT series
The VSHT portable propeller ventilator has many strong points such as excellent function, special style light weight, strong wind power and reasonable structure.

View Detail
Vanco Floor Fan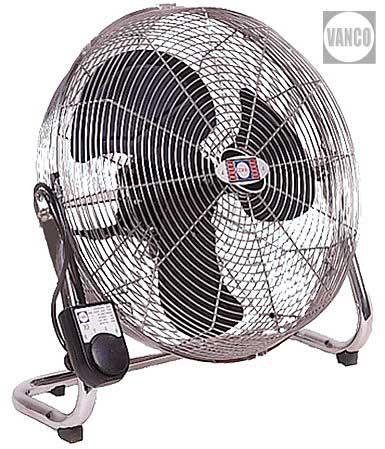 Kipas angin ini memiliki diameter : 12", 16", 18" dan 20".
Dengan suara yang tidak berisik, kipas angin jenis ini sangat tepat digunakan ...
View Detail
Vanco Wall Fan
Vanco Wall Fan adalah Kipas Angin yang dapat di tempel di dinding. Kipas angin ini terdiri dari diameter : 18", 20", 24", 26" ...
View Detail
Additional Products
Turbo Blower
Advantages
- High pressure. Larger flow. Light weight.
- Aluminum alloy material was Widespread be use, offer light products.
- I.E.C. Designed ...
more
Ring Blower
Features:
1. Pressure, wind volume, low noise, lightweight.
2. Using aluminum alloy materials, dramatically reducing the weight, to achieve the purpose ...
more
Swallow Humidifier
Mesin Kabut/Humidifier
Motor : 110V and 220V AC 60Hz 1/5 HP
Weight : 8kg
Height : 43cm
Capability : Spray 2-2.5 ...
more
Radial Blower
Advantages:
High pressure, low noise and large air volume. Widely used in plastic production, kitchen fitting equipment, oil / gas stove and industrial ...
more